Engage ¦ Research ¦ Perform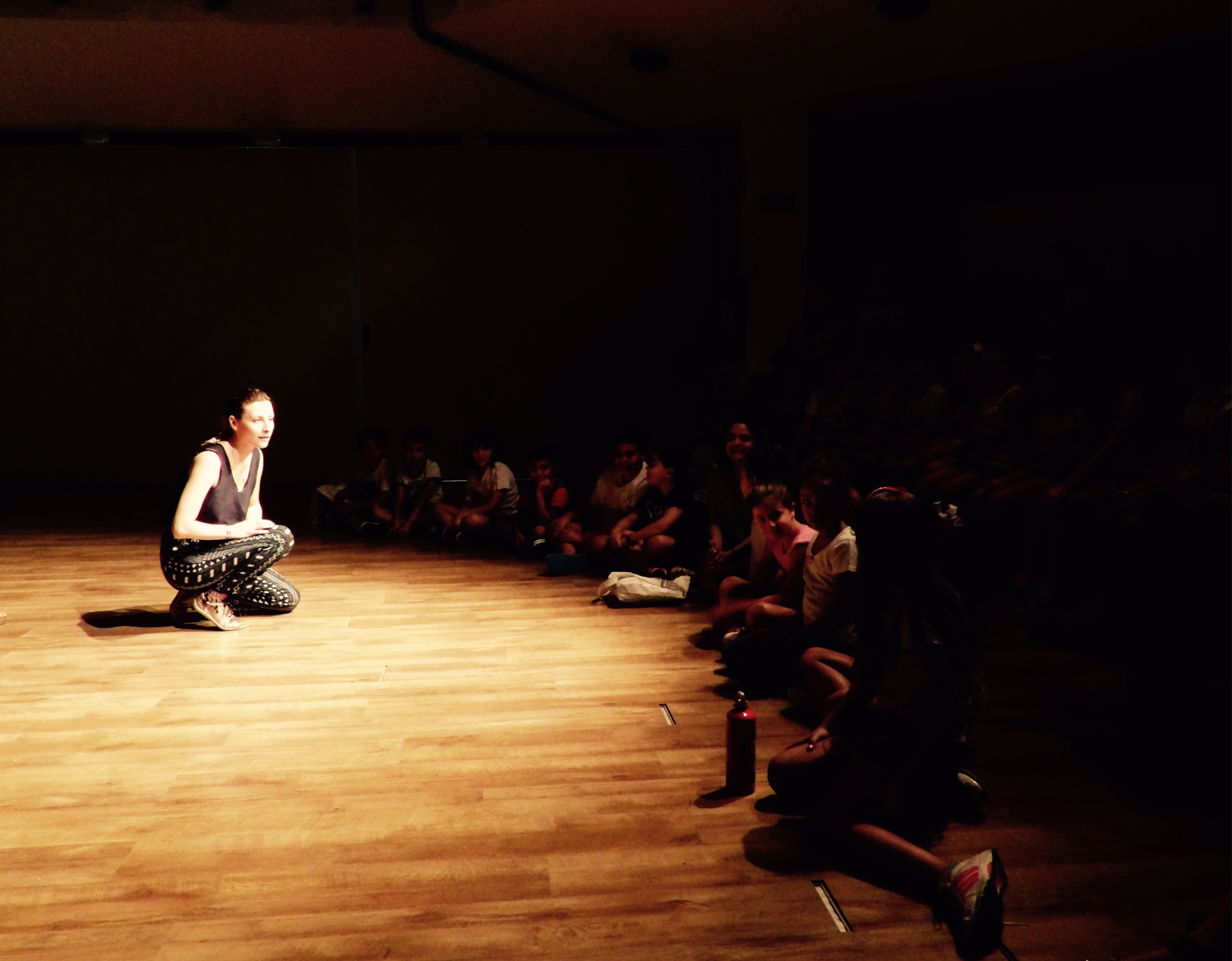 Socially Engaged Performance
This online portfolio logs the work of Glasgow-based, Applied Artist, Shona Cowie, whose fields include; devised theatre direction and performance; storytelling and narrative learning; movement direction and choreography and cultural research.
Engagement
"Theatre is the art of looking at ourselves" - Augusto Boal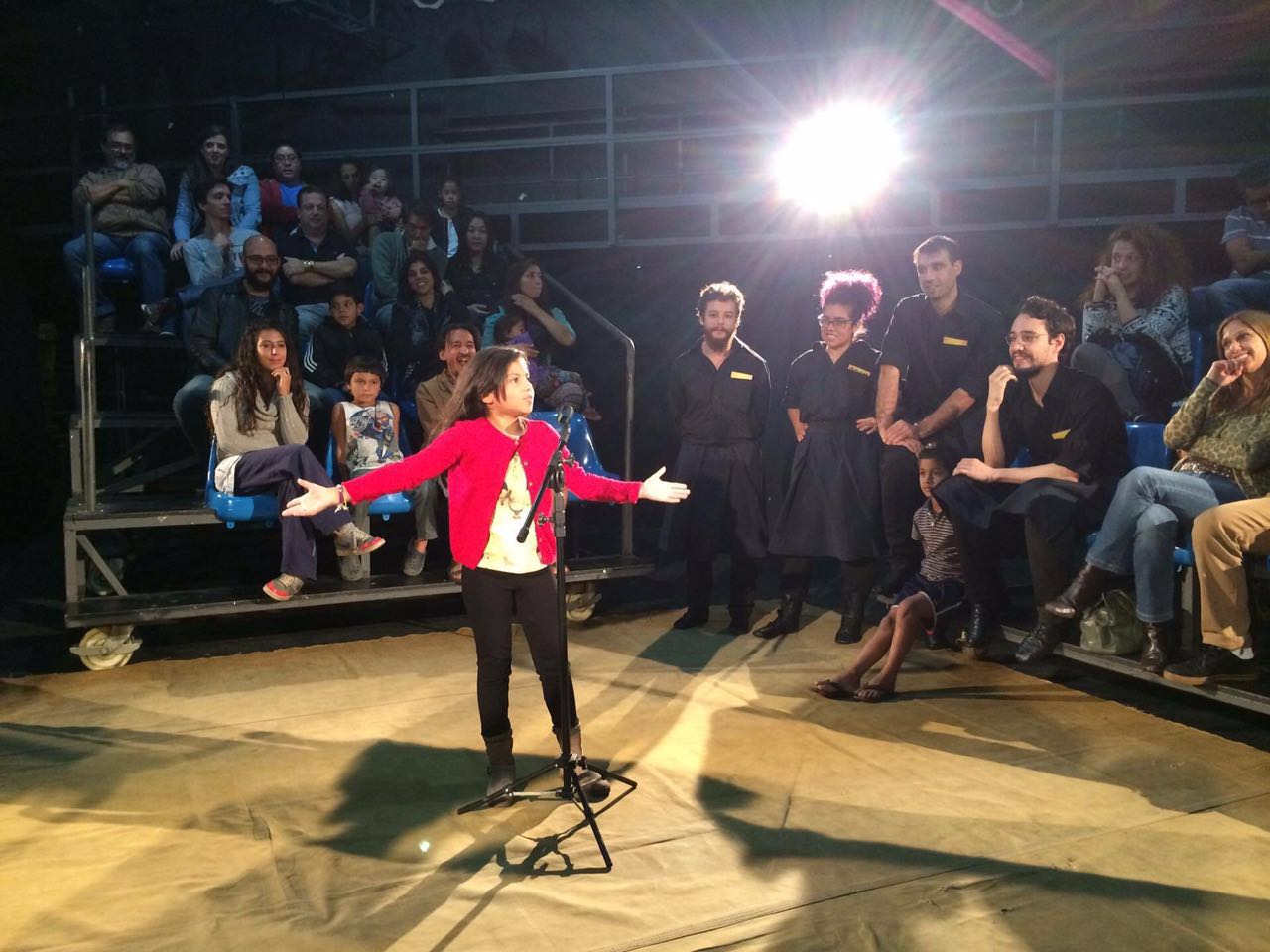 I facilitate participants' engagement with culture and performance and am experienced in working across a variety of age groups as well as a diverse range of cultures.
As a devised theatre artist, my practice is one of research - from inception to final output - I aim to pose resonant questions rather than answer them. My research extends beyond the bounds of theatre as I creatively collaborate with practitioners from a wide range of fields and disciplines, forging new techniques and uncovering new stories.
I direct, collaboratively devise and perform in theatre and have worked with adults and children; with both professional and non-professional casts. I have movement directed a number of professional and amateur productions and have a particular interest in working with 'un-trained' movers and performers.